Hello, Hello!
I'm sure that you noticed that I made some changes to the appearance of my blog this weekend? I wanted to bring in some color. I thinks it's this spring thing! I'm wanting to brighten things up around here and so I did and I'm totally diggin' all the new color. Isn't it so bright and cheery?
I hope you weren't too surprised when you came over. I always get worried that you, my readers, will wonder if your in the right spot, when I make changes. The blog is still the same and the content here is still the same BUT just freshened up a bit.
When making changes to a blog, one thing always leads to another and another and another. I'm not super duper fast at this kind of thing, especially when it comes to HTML (I seriously don't get that stuff) so it pretty much took me ALL day long.
Here's what I changed:
I gave my blog a new header
a new link back button (be sure to grab this one and replace the old one, the code is on the right sidebar closer to the bottom of my blog.)
I also made a new favicon, AND then, I'm all about thinking every site that I have has to match and coordinate well,
which lead to having to create a new cover photo and so on and so forth.
Phew! Now, I believe the only thing left to do is get a new look for my homepage:
delightfulorder.com
, which I'm just about finished with.
Literally, no lie or exaggeration. An entire Saturday spent on re-designing my web pages, but that's okay, because I've been wanting to do this for a LONG time and I'm truly loving the color.
Okay, now let's peek into what happened here on the blog during the month of April, 2012. Here are the posts, simply click the photo or link to be directed to the original post.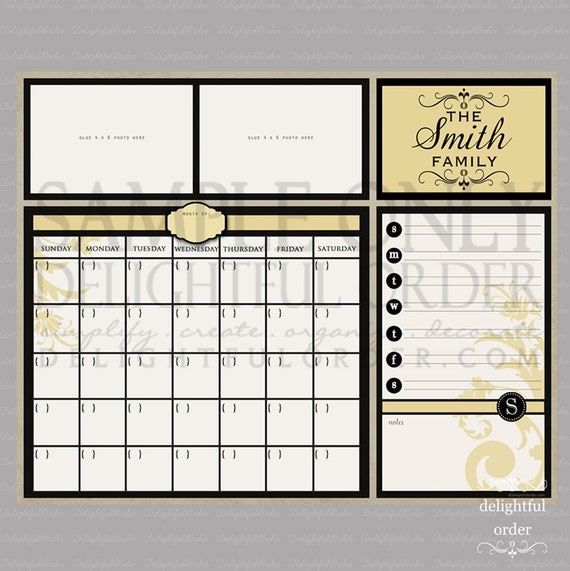 ...and every week we had the
Delightfully Inspiring Thursday Party
, where you all linked up your amazing talent.
That's it for the April, 2012 review here on Delightful Order. Hope you all found something good and inspiring last month.
May you be a little inspired!
DaNita