Happy Monday Everyone! Hope you had a great weekend!


Today I'm showing you how I've organized my sewing supply cabinets. Not that I do a lot of sewing (I'm certainly not that great at it.) BUT I do like a "custom" look in my home and to get that, without paying "custom" prices, I have whipped up a few curtains and pillows in my time.


I store my sewing machine and supplies in my laundry room. Later this week, I'll show you the entire laundry room reveal. I designed the room to have lots of cabinet space. These upper cabinets are where I keep my sewing supplies.


My awesome sewing machine was a garage sale bargain that I got quite a few years ago. (Thanks Darla W.) If you remember, I got this one from you and it's been so great to have.


To organize these cabinets, I found some more dollar tree baskets. You already know that I've used
Dollar Tree baskets and bins
throughout my home.
I took all of my material pieces and went through and organized them by color, throwing out really small pieces and ones that I don't think I'll use.


I can assure you, I don't have near as much material as my mom. If you missed the post on organizing her sewing room, you can view it
HERE
.
Here's the cabinet directly above the sewing machine.
I attached command hooks to the inside of the cabinet doors.
One side holds my ruler and cutting mat…
… and the other side holds my large scissors.
My supplies basket holds my little scissors, pin cushion, seam ripper and other supplies.
These little plastic holders are also from the Dollar Tree. I think there might have been six to a pack.
Those rectangular labels can be found in my Etsy Shop
HERE
and these ones are edit-able. Simply type in the words that you want on the labels and print. (The font style and sizing can not be changed.) You can use these labels wherever you want. Labeling whatever you wish.
The top drawer holds cutters, iron-on patches and my sewing machine tools.
The middle drawer holds buttons and zippers,
The button makers are organized inside little containers.
and the bottom drawer holds my thread.
threaded bobbins are stored in another one of those small plastic containers, inside the thread drawer.
and the rest of the cabinets hold all those dollar tree baskets I showed you earlier.
These round circle labels can be found in my Shop
HERE
. Again, these ones are
Edit
able. (not to be confused with edible ;)
and more…
The other cabinet looks like so:
With more of those baskets and material organized by color.
It's so great to have these cabinets in order. Makes finding exactly what I'm looking for, simple as pie.
So if I wanted to, I could spend more time sewing and not so much time looking for items that I need.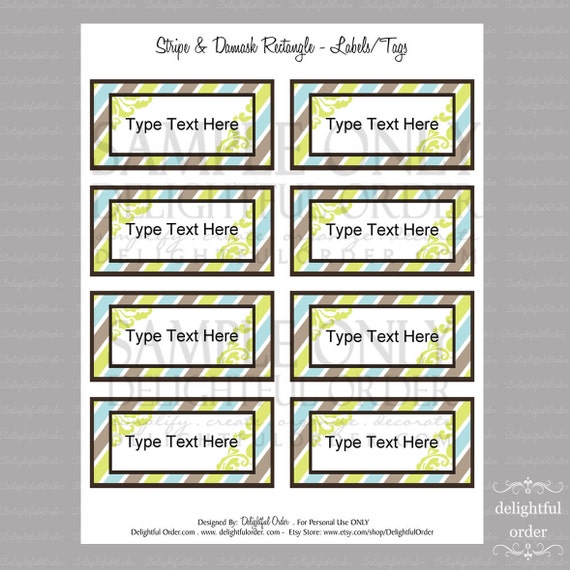 Again, you can find the rectangular labels that I used in these cabinets
here
,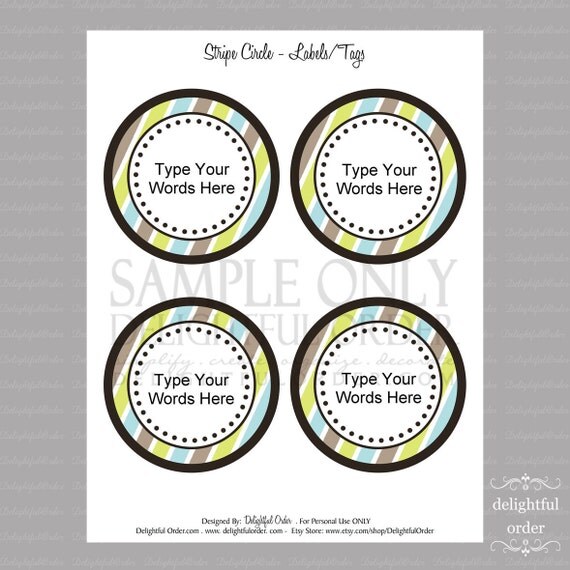 and the circle labels
here
That's all folks! My sewing cabinets have been brought to Delightful Order… and I like it. :)


How about you? What space(s) would you like to bring to Delightful Order? Do share, I'd love to hear from you.
May you be a little inspired!
Until next time,
DaNita