This week sure has been a fun filled, inspirational week for all of us. It was great to be part of the tour with such fabulous ladies!
Today is the day that YOU all get to show off your organized rooms or spaces. The link will be open for the next 30 days, so you can come back and link up anytime from now until then. This is a simultaneous link party, so you can link from any of the blogs below and it will show up on all of them.
If you missed any of the homes from this past week's tour, you can find them here:
Home #1 - Becky from Organizing Made Fun with her master bedroom, bathroom, and closet
Home #2 - Jen from Iheart Organizing with her laundry and playroom
Home #3 - Anna from Ask Anna with her kitchen
Home #4 - DaNita from Delightful Order with her laundry and other great spaces
Home #5 - Leslie from Goodbye House, Hello Home with her home office
Home #6 - Becky from Clean Mama with her craft room
Home #7 - Toni from A Bowl Full of Lemons with her mail and kitchen
Home #8 - Leanne from Organize and Decorate Everything with her kids' rooms
Home #9 - Laura from Organizing Junkie with her kitchen
A quick reminder to come back next week to see my: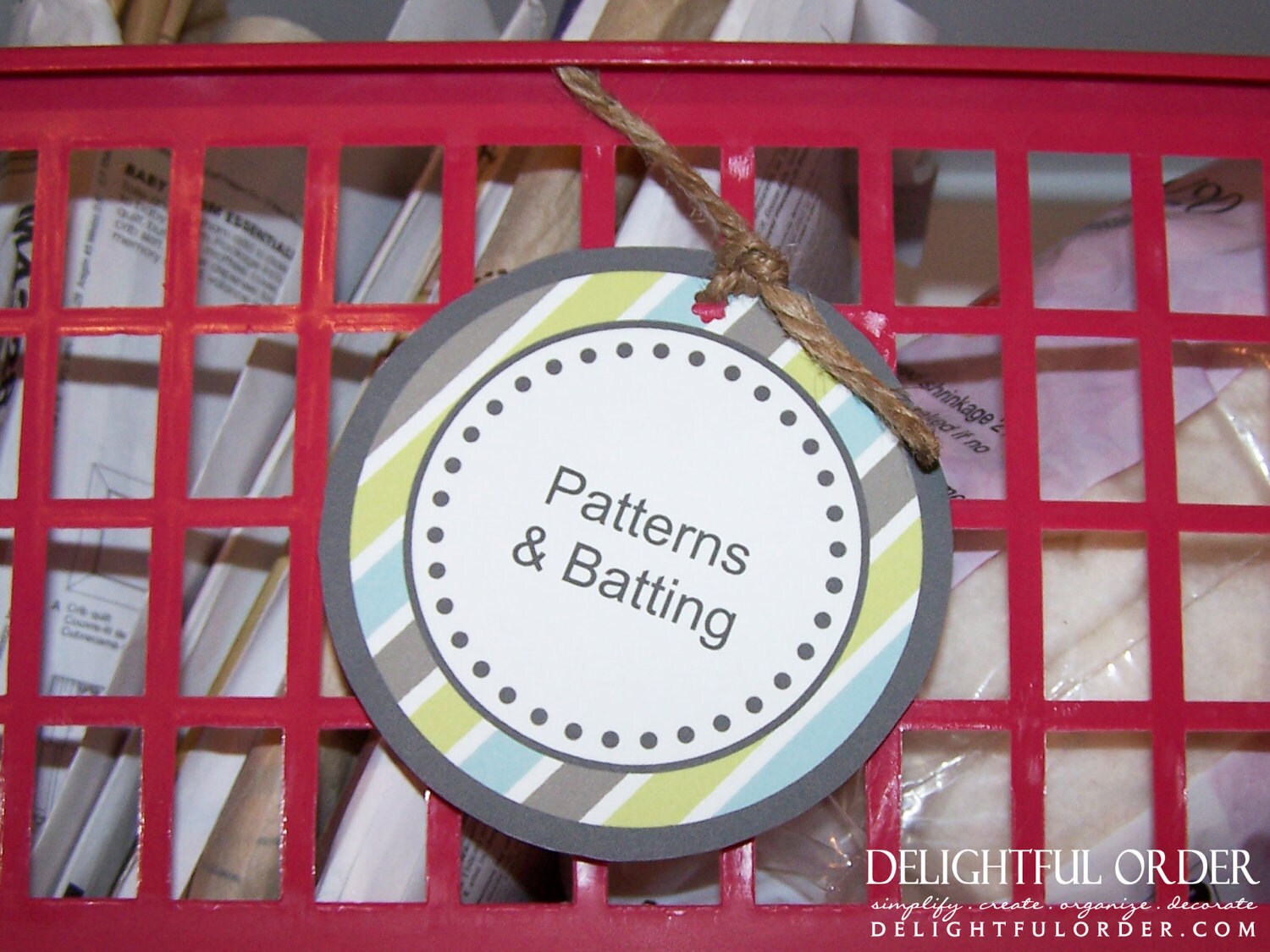 Sewing Cabinet Organizing and ...
My complete LAUNDRY ROOM reveal! I'll share both with you next week.


NOW it's your turn: