Here are some simple storage ideas for under the bathroom sink or in a bathroom cabinet:
I picked up a few Dollar Tree baskets and filled them up…
and made some cute labels for them. You can find the printable labels in
MY SHOP HERE
.
Roll towels and place them in a basket…
and same with wash cloths. I believe these wicker baskets came from Ross.
A couple bucks spent at the Dollar Tree and look at the order here. I totally love it!!
The bucket is from the Dollar Tree too. I filled it with bathroom cleaning supplies and placed it under the sink. I keep plastic grocery bags under the cleaners. I use the bags as bathroom garbage can liners. Keeping extra bags close by makes for easy clean up. Simply remove the full bag from the can and add the new bag, simple as that.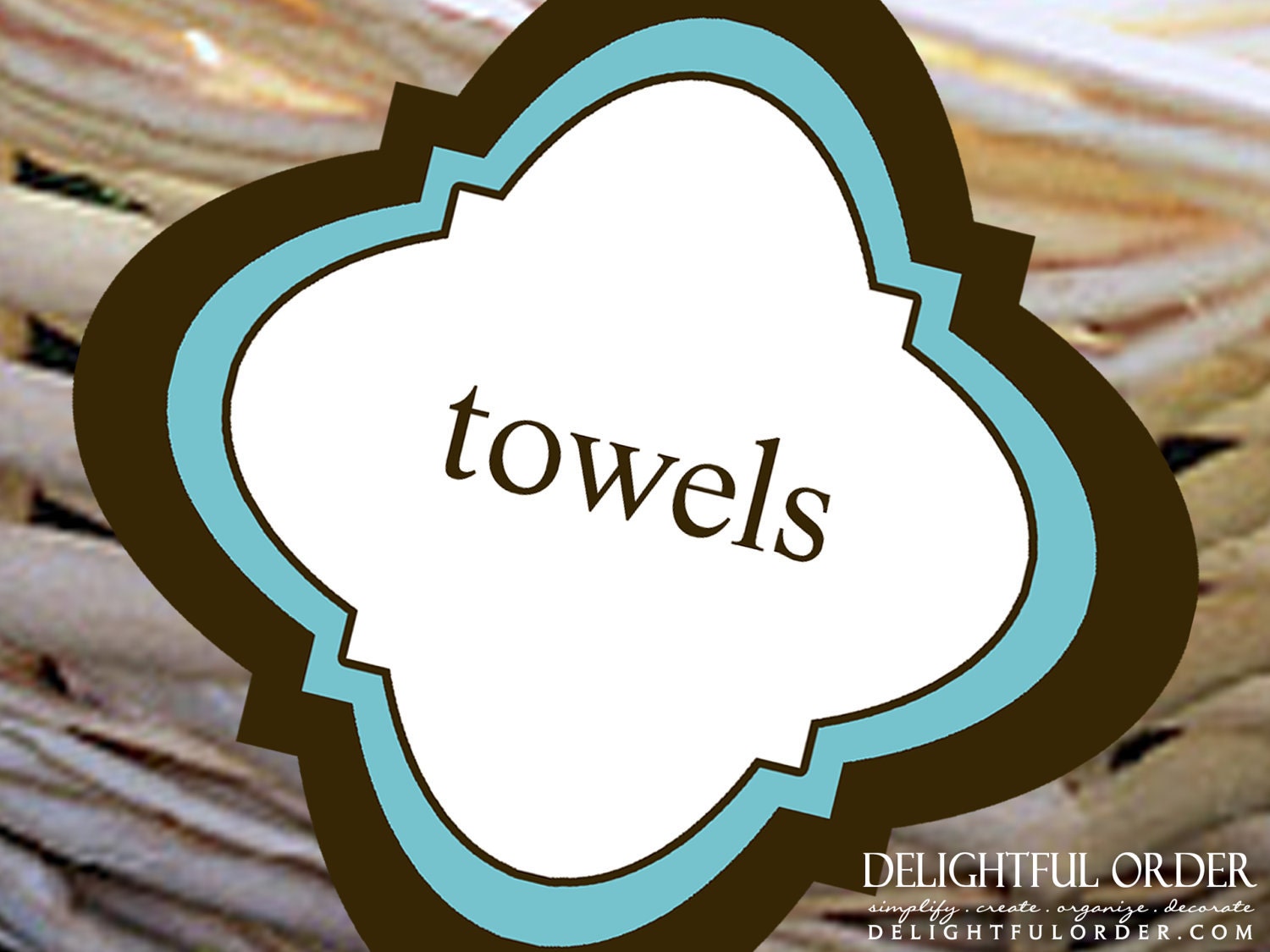 Once again you can find these fun labels in my shop
right here
.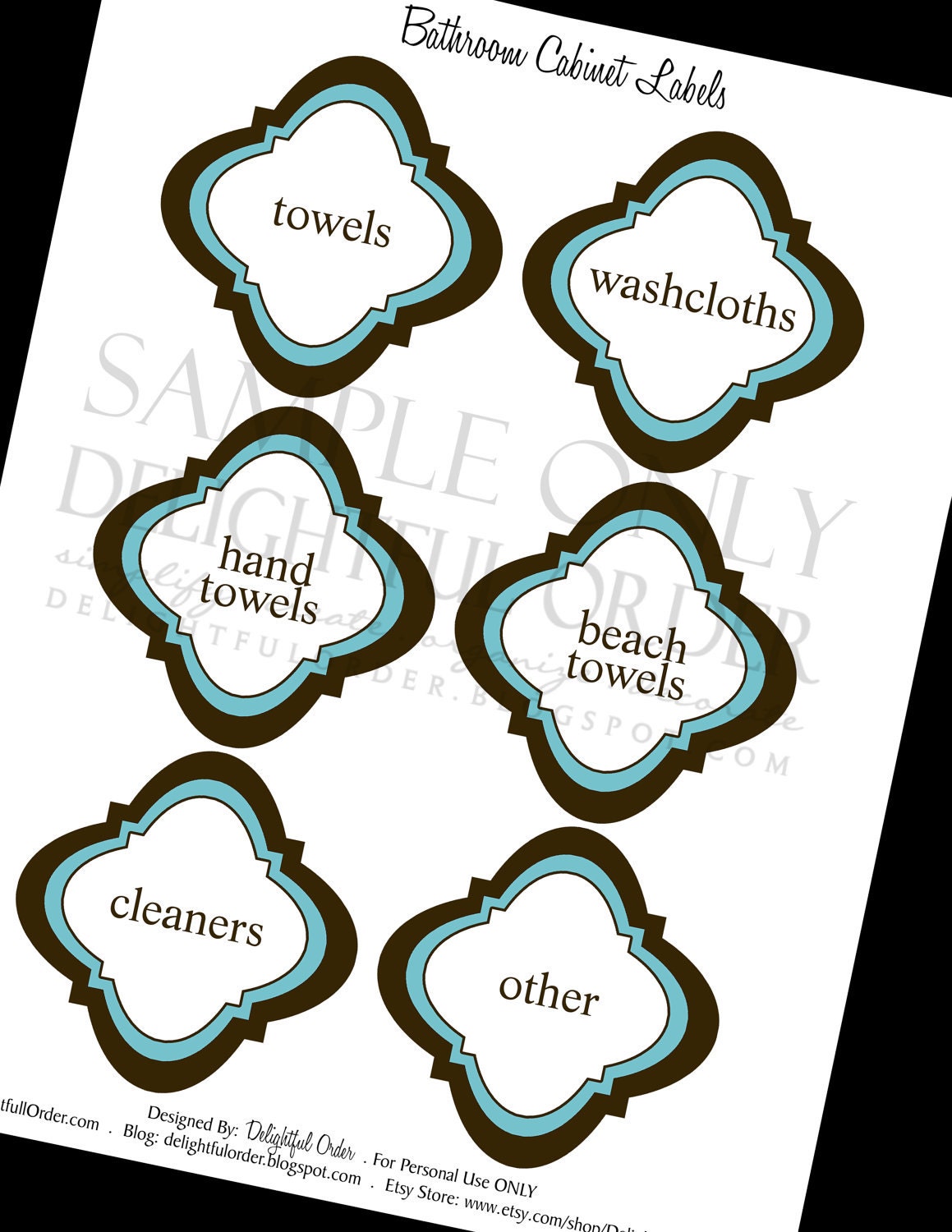 After purchasing them, simply print the file that is emailed to you, cut the label out and attach any way you wish. If you'd like, laminate the labels once you cut them out to protect them from water spills, etc.

Next I'll show you the rest of our bathroom storage, sharing how I organize mine and my husbands cabinets and drawers in the master bathroom.
I just re-organized a lot of spaces in my mom's place. I used a bunch of Dollar Tree baskets under her bathroom sink too. I'll show you what I placed inside them soon. Be sure to come back and check it out.
May you be a little inspired!
Until next time,
DaNita
Linking to some of my favorite parties.